Happy Bday Evie. What a night it was on Saturday. Thanks so much to the Eventurer and everyone that made it so special ❤️
- Sam Wood
From the first phone conversation I had with Steph, I knew that I was in good hands. Although Christmas was coming up and she had so many projects under her belt (most of them weddings) she never left me in the dark with her thoughts and ideas and we started the journey nice and early for what I knew would be one of the best days of my life, my baby shower.
She went back and forth, above and beyond to deliver more than what I had expected with my budget and when I arrived at my venue with my mum and saw what she had created... most of the room were in tears, it was such an emotional moment for us.
Everything was absolutely exceptional and we even had a professional photographer take some beautiful shots of us and the space. I can't thank you enough for your time, your effort and the passion you put in to make my day so effortless and amazing. I can't wait to show my child in the future what we created... with love
– Bensu S
Photo: Flipp Photography
After choosing our wedding venue, we were put in contact with Steph and her team. Being an event planner myself, we we're a fairly organised couple but we ultimately needed that professional touch.
Well, Steph provides that and sooooo much more.
We had a unique vision for our wedding, and without Steph's expertise, knowledge, and industry contacts we would have been lost. Her creative brilliance is something to behold as she absolutely nailed our brief, and we couldn't be happier with the end result.
But it's also the little touches and moments throughout our journey that meant so much to us and Steph consistently made us feel at ease, not to mention the unbelievable fun we had too.
I truly cannot recommend Steph and her team enough. 5 stars isn't enough.
– Aaron + Rachel 2018
Photo: Farrah Allan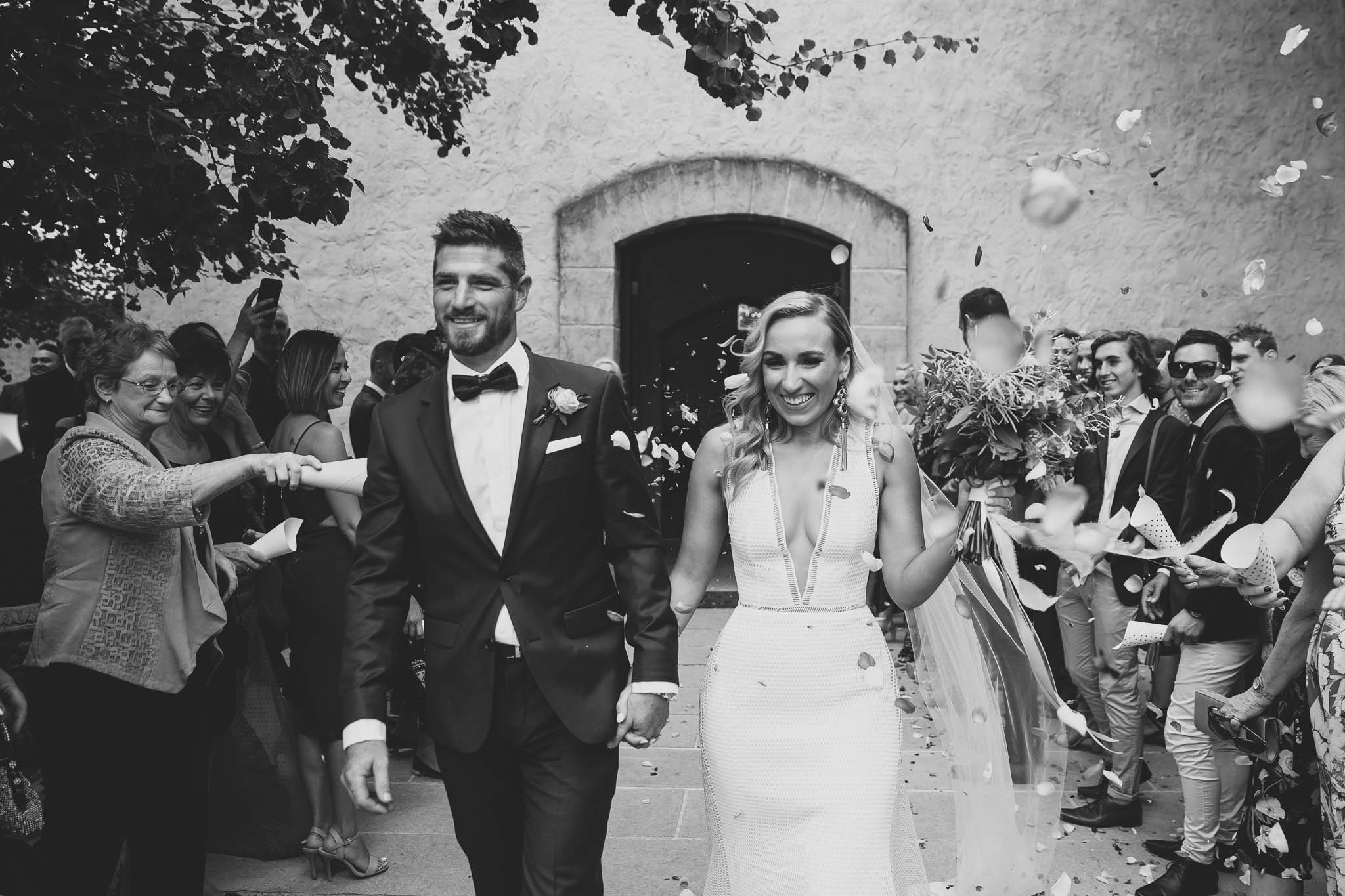 Steph and The Eventurer team were absolutely amazing! Our wedding was above and beyond our expectations. Steph turned our amazing venue at Stones of the Yarra Valley into a beautiful, magical, modern garden party dream.
A beautiful person to work with, Steph is very talented creatively but also personally. Steph understood our needs, personalities, our budget and refined our vision and dream perfectly.
Steph thought of everything... every little detail from flowers, to personalised stationary, to the most incredible entry and even heartfelt momentum's for passed loved ones.
Steph's professionalism, knowledge, organisation and creativeness allowed the lead up to our wedding day to be completely stress free.
Every little detail was extremely appreciated by us and all our loved ones and guests. We had so many compliments, and our concrete entrance/seating chart was out of this world amazing.
Thank you again Steph and The Eventurer team, it was wonderful to work with you, I can't wait to see more of your amazing creations.
– Soraya + Trent 2018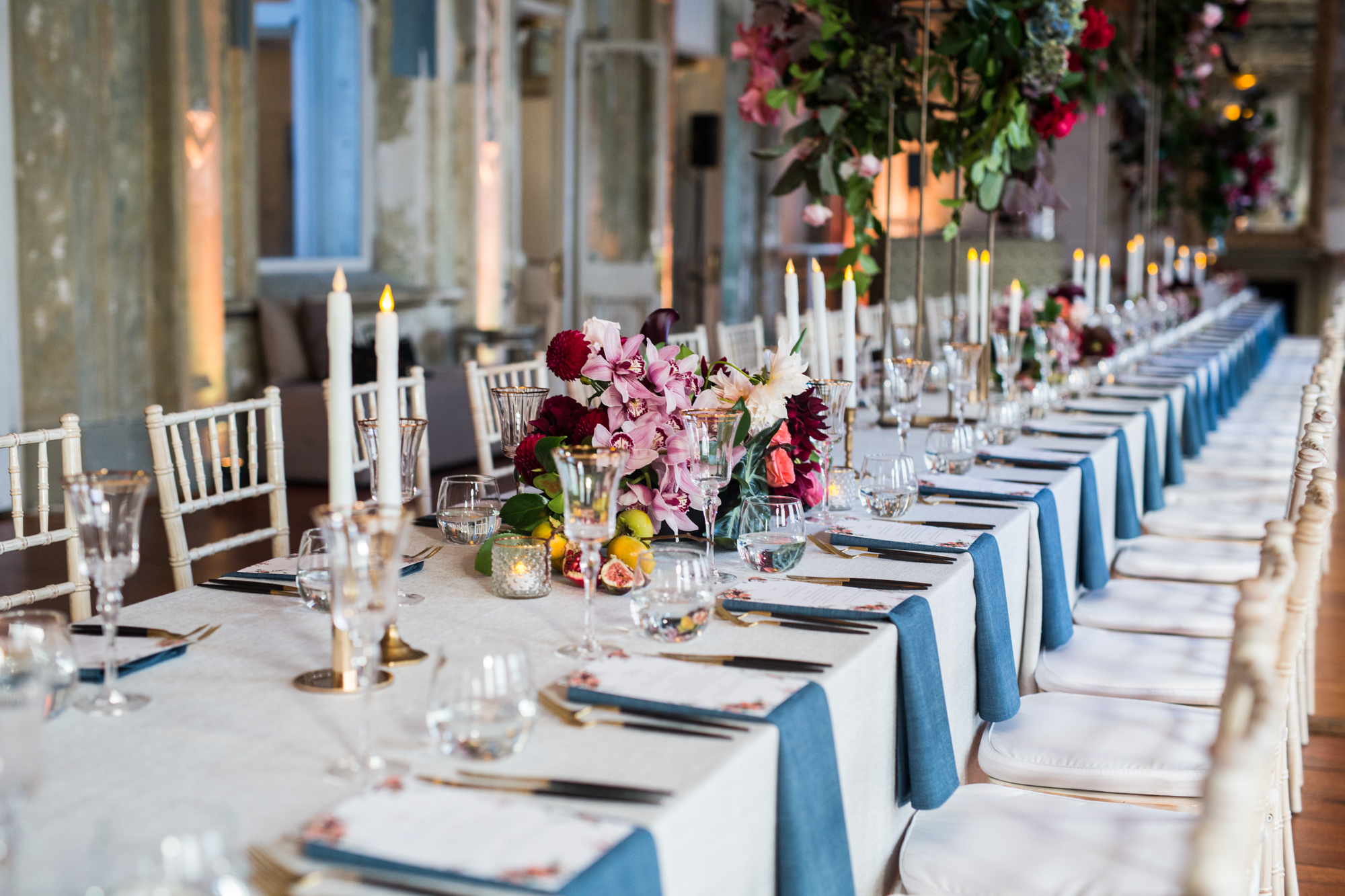 Steph was incredible, she got my vision and taste from the beginning, making everything so easy and seamless. The result was way beyond my expectations, I had guests telling me all night how spectacular the venue looked.
I am so grateful for her help, we had the best engagement party we could have ever imagined. Thanks again, Steph!
– Shany & Mikey 2018
We honestly cannot recommend and rave about Steph and The Eventurer team enough!
If we have one tip for other couples, it's to hire a planner/stylist - and you can look no further with The Eventurer.
Steph was able to take our ideas, elevate them with her own and expertly coordinate everything to bring our vision for the day to life. The venue looked PHENOMENAL and we received so many compliments from our guests!
I told myself that I could do it - but there was no way I could have created what the team did with our budget. It became apparent that Steph's ingenuity, knowledge and relationships with suppliers meant she got value for money (and an outcome) that I couldn't have.
Importantly for us, Steph's help meant we were free to enjoy the lead up as a couple without the usual wedding planning stress and relax on the day.
Thank you for all your kindness and guidance through the process. You're one in a million.
- Jess & Ant 2018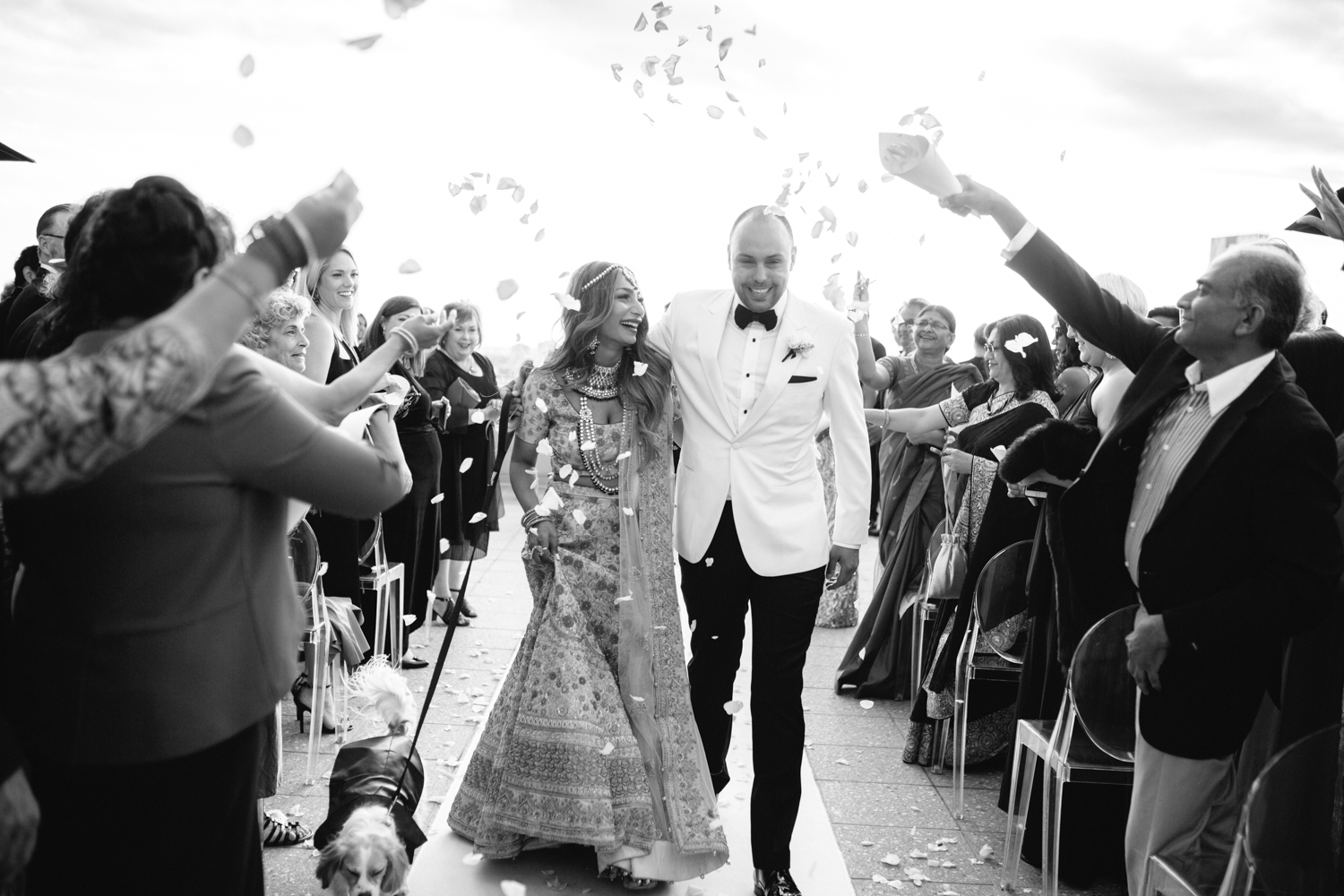 Steph you were absolutely amazing and made our day and night so magical!! Thank you so much for everything - Every little detail was beautiful and we would recommend you to everyone!
We can't thank you enough for how well you brought our vision to life and captured max and I as a couple.
You are also a wonderful person which made the whole experience an infinity out of 10.
Thank you again Steph, words cannot express how happy we are xoxo
- Pri + Max 2017
Photo: Jenna Fay White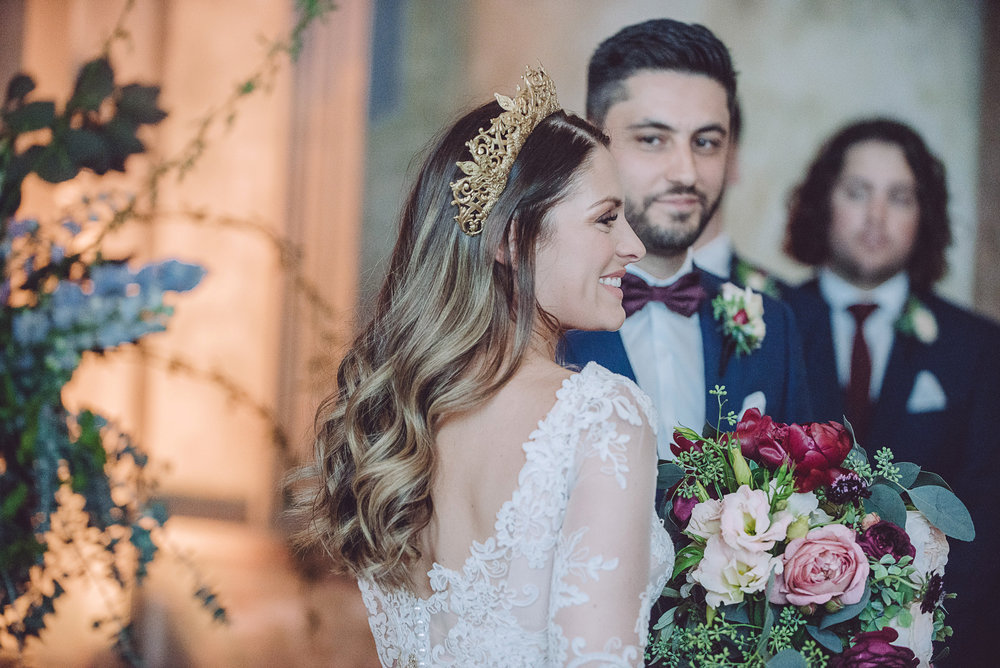 We had a vision for our wedding day. It was completely over-the-top and, it was going to be expensive. We were introduced to Steph and hired her on the spot. She was incredibly creative and supportive of all our ideas and had her own ideas and techniques to help ensure our dreams became a reality without going over our budget, whilst managing the project from start to finish.
The end resulted in our wedding photos being published in Issue 51s Cosmo Bride Magazine! How incredible is that?
We couldn't thank you enough for everything you did for us. We had our dream wedding ... I can't believe there were no dramas, no mishaps, nothing forgotten. You took care of everything so well Steph. From the bottom of our hearts, thank you!
Marie + Cam 2017
Photo: Bohemian Prints
Steph thank you so much for helping us plan and style our wedding. You did an amazing job coordinating all the suppliers and venue both before and on the wedding day making sure everything ran like clockwork.
The styling of the venue was amazing, you really brought the room to life and took care of every little detail. I would definitely recommend your services to anyone planning an event.
- Andrea + Greg 2017
Photo: Jonthan Ong Photography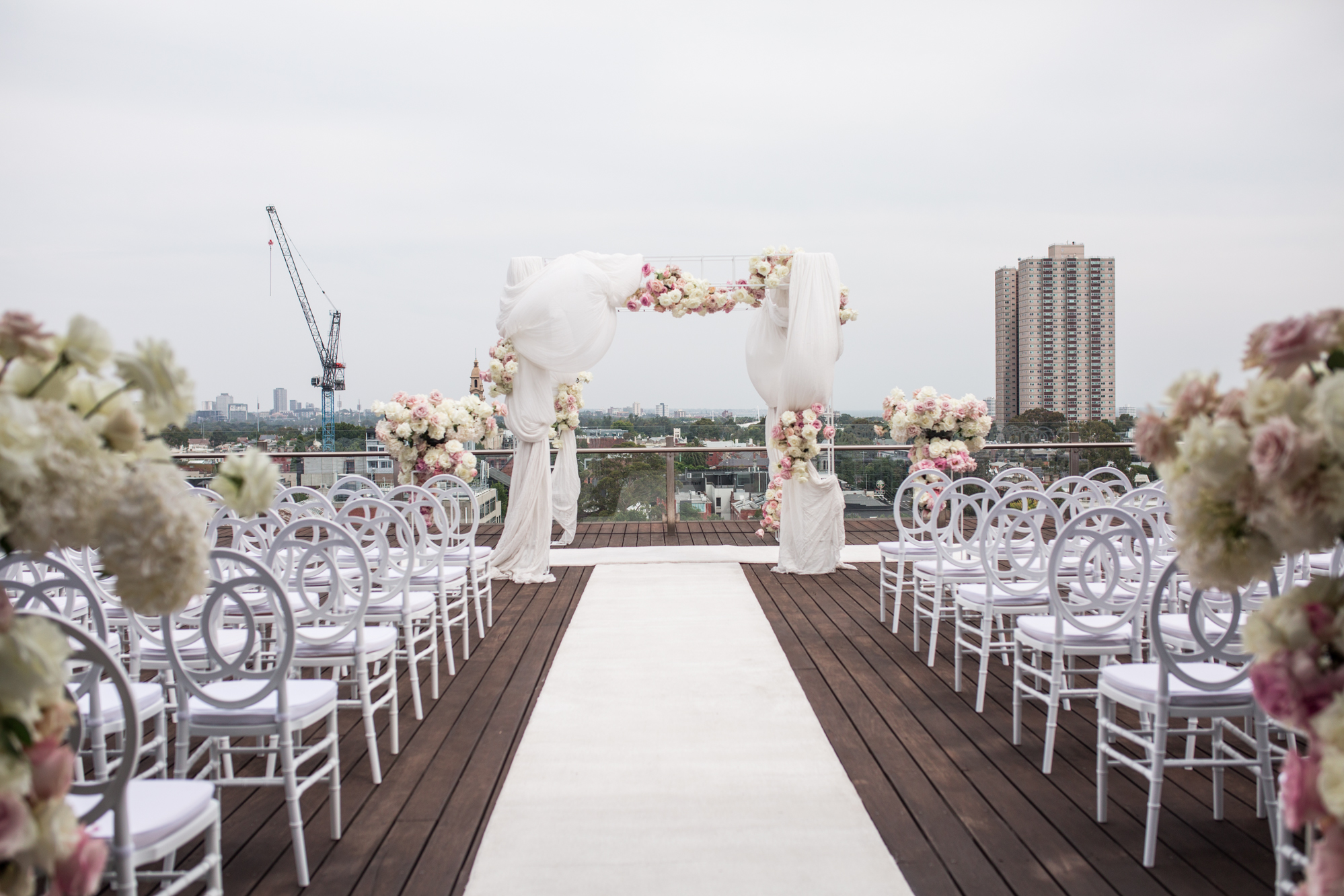 Ever since I was a kid, I always wanted a fairy tale wedding, and thanks the Eventurer, makes my dream came true.
Steph and her team did such a great job for us. If you ever need her, she will always be in touch. she respects your ideas, but she will also give you her opinions and advices, which is great. She also helped us to blend our tradition and western culture together to make everything flow so well.If any emergence happen on the day, don't worry too much , you know she gets your back.
We couldn't thank you enough for everything she did for us . It is definitely our dream wedding, and without you , all of these won't happen. Please accept our sincere thanks from the bottom of our hearts.
- Selina + Peter 2018